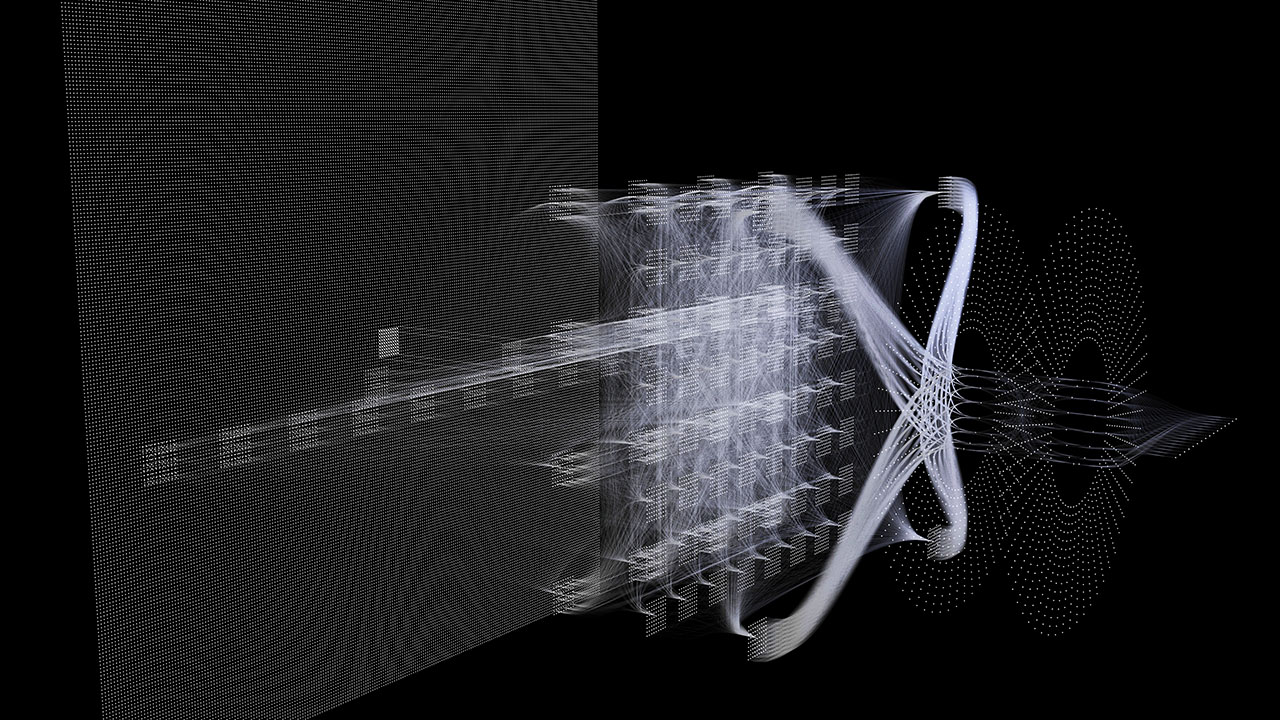 Hi. This blog serves as documentation of my work / projects / studies / thoughts regarding visual computing stuff.
Who am I? I am Stefan Sietzen, a master student at Technical University Vienna, seeking new challenges after having worked for the past 5 years as a freelancer for video production / 3d animation. I kinda lost my passion for computer science in 2013 due to an unsatisfying part time front-end development job, but then I got reinfected with a new passion for technical challenges when I started experimenting with computer vision related deep learning in summer 2017 and subsequently decided to go back to University and pursue a master degree in visual computing.
Still doing video and 3d freelance jobs on the side and always working on various software / computer science projects as well at the same time can be a bit overwhelming, so with this blog I am trying to gain more clarity about priorities as well as document (and also motivate) my work and my progress.
My plan is to post about milestones in projects, maybe some case studies of client projects, probably some tutorials and possibly also some general thoughts on various topics.